HOW TO CATCH A CROATIAN DRAGON IN A BOTTLE AND MESMERIZE AN AMERICAN COFFEE SHOP.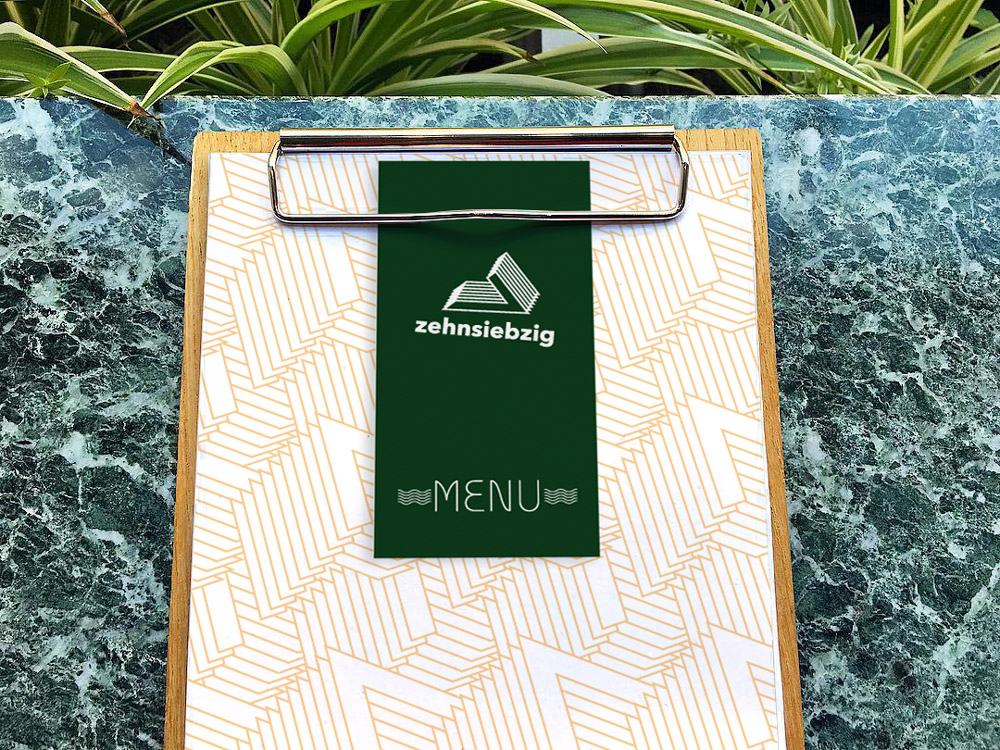 The holy number
William from Oakland and Danica from Hvar started this café that also serves American cold brew & Croatian specialities. Working together with their inroom architect, we distilled a colour code. Seven is not only the number of the venue´s district, but also the angle in which the house stands to all houses around it.
Spicy olive oil
The young enterpreneurs sell Croatian homemade cheese, olive oil and spices from Danica´s family farm. Appropriate to the legend of Hvar about a dragon, I designed an illustration and hid the outlines of Hvar in a wing of the beast. I designed the menu of the café and rosted white boards. For the exterior I organised street artist "SKIRL" to paint an abstract seven.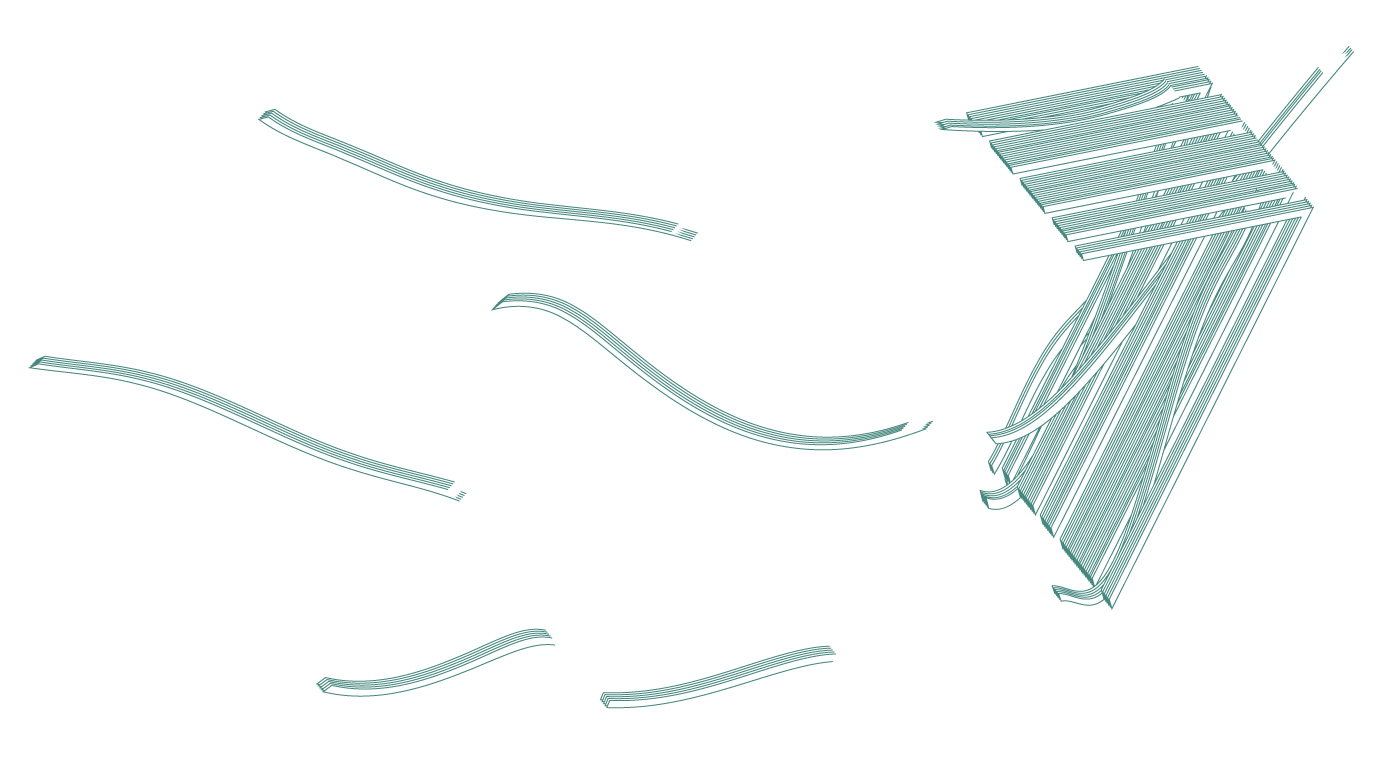 ---