WEIßWURST, WEIZEN & WOOD. THESE TWO GUYS FROM BAVARIA WENT TO AUTRIA TO START THEIR CARPENTER BUSINESS.
machwerk.wien
I was happy to meet Moritz and Basti, since it is always fun to work together with creatives. Their workshop is a small wooden tower they are recently renovating, located at "Die kleine Stadtfarm". This "social farm", close to Vienna, was recently taken over by young creatives. All the natural, social and sustainable companies there - like Machwerk - are doing tours and workshops for kindergardens, schools & grown-ups.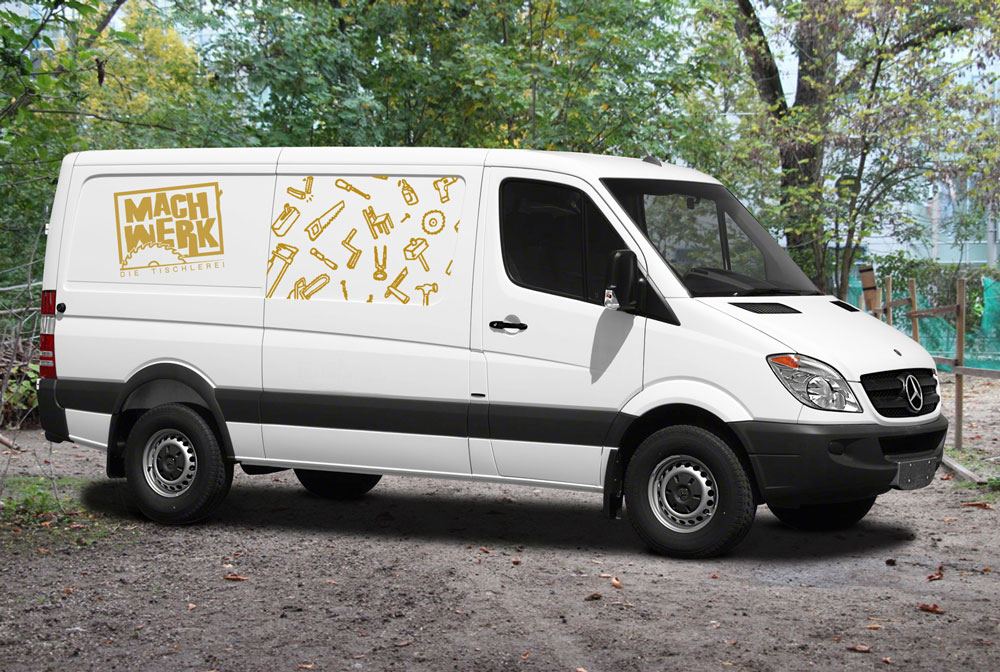 "Denkung, Gestaltung, Machung"
It was important to me to create a friendly and personal visual identity for them. Furthermore I am working on their website and merchandise and I am consulting their instagram content.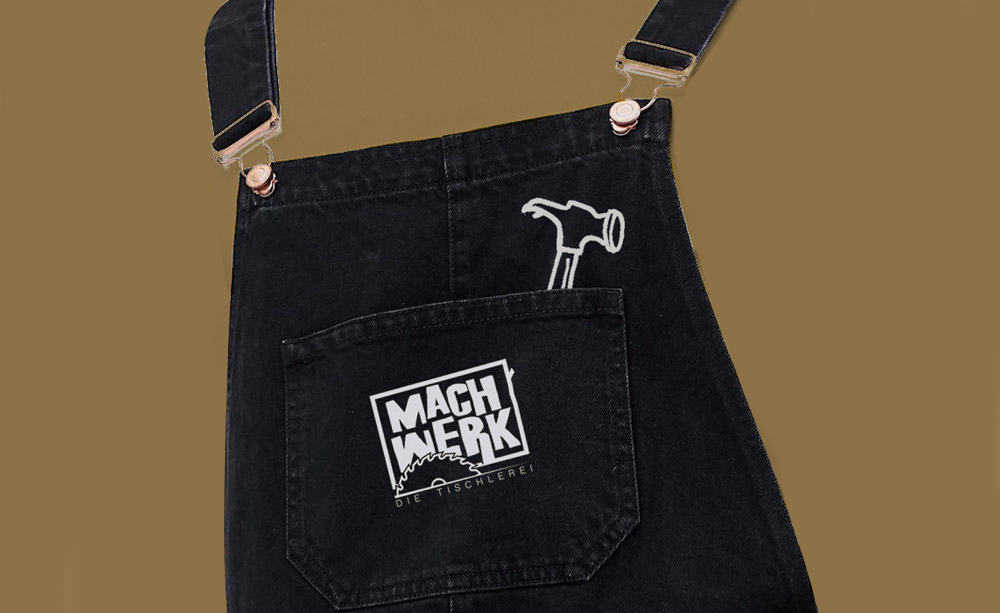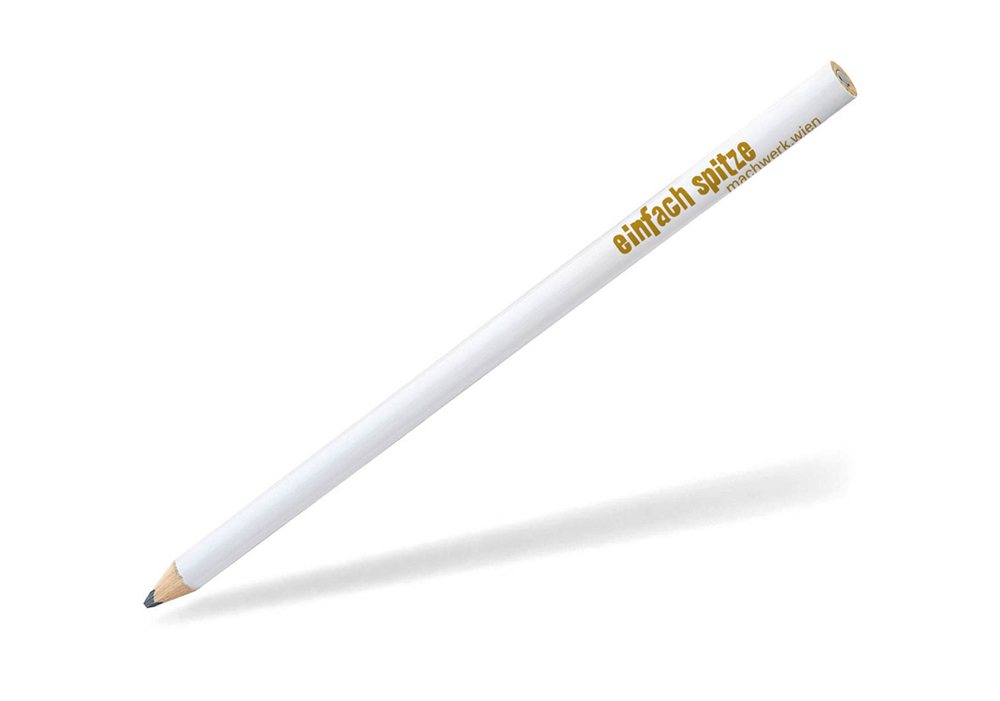 ---