WE INVENTED A PROFESSIONAL SPORT BASED ON A CHILDREN'S TOY.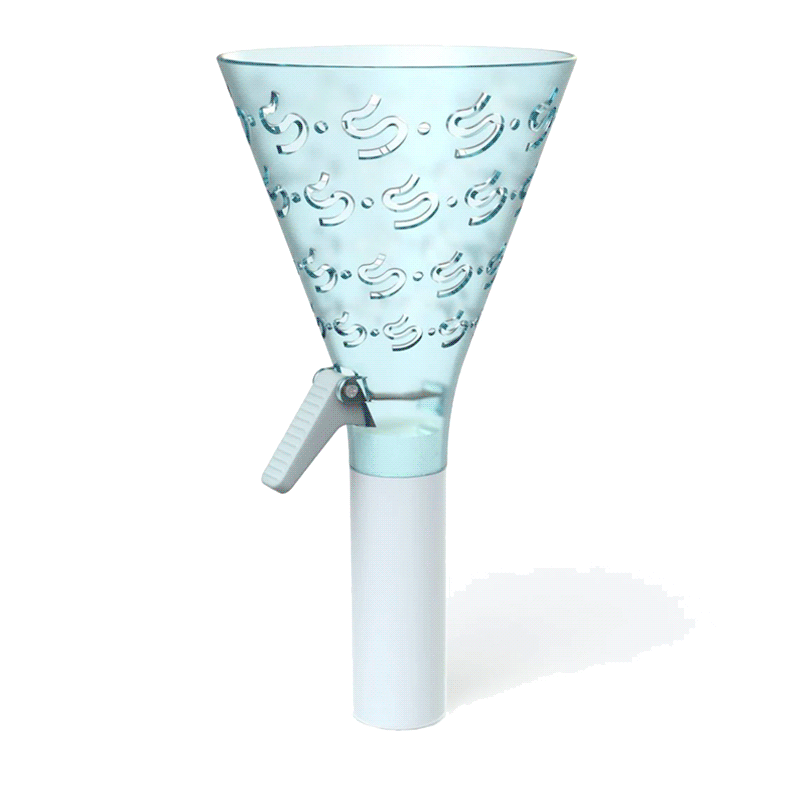 Fake it till you make it
Can we make people believe in something made up? Me and my design academy colleagues picked a well-known toy, but we couldn´t find any name, definition or history of it. So we just made up our own. >>> Wikipedia entry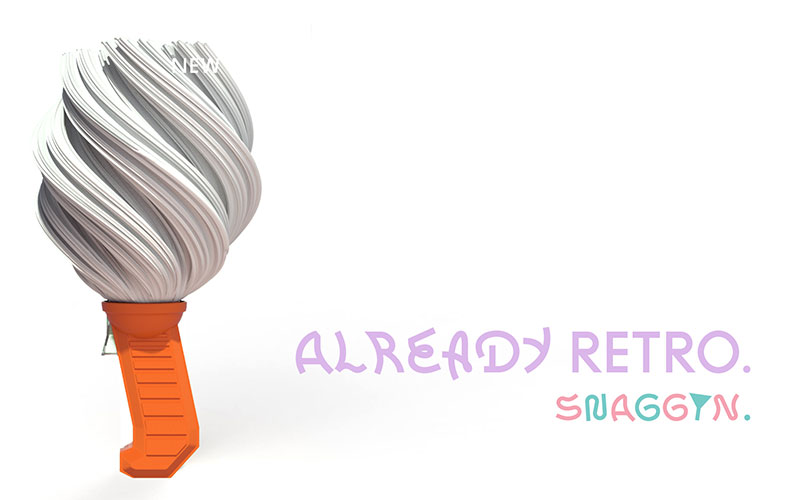 It´s already retro, bro
We started to think of different game modi, what equipment a professional snagger would need, how they would train, how their slang and rituals would develop, if it was a professional sport.
A lifestyle sport
In search of a professional use of this toy we tried multiple competitive modes, but I really fell in love with "trickshots". So I started taking the toys apart to build a better "snaggcone". It was obvious to me that this sport device would consist of multiple parts. So we started to produce our own balls and cone-parts with 3D-printing.
Snaggtastic Style
The next step was to create a clothing line with our newly found Catchball brand. Anouk van de Sande designed a whole line of functional pieces. To educate people about the functionality of our clothing line we shot another episode of "All about the Snagg!".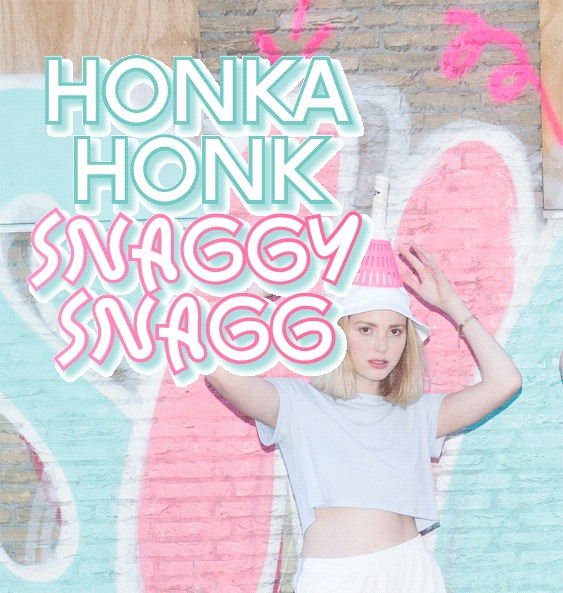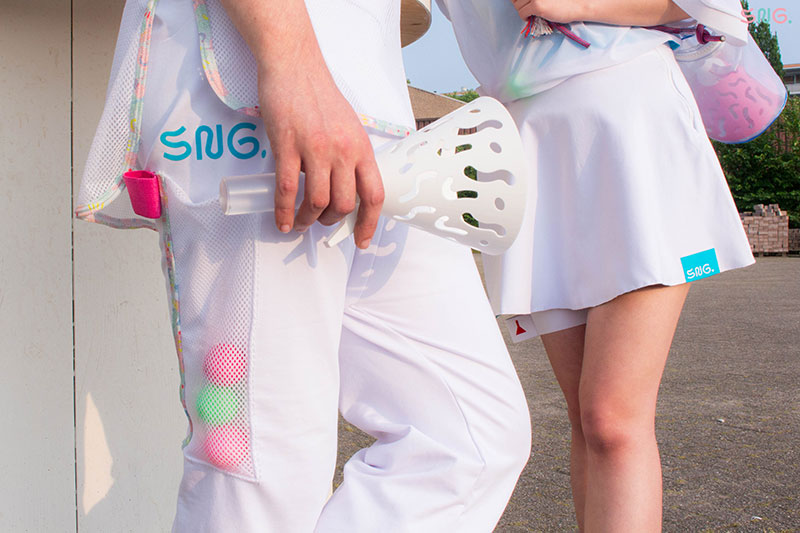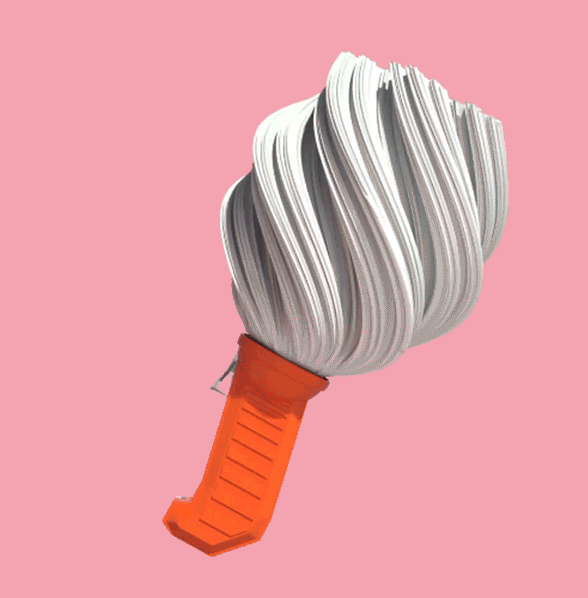 Snagg you later!
After having developed equipment and sportswear, we created a fake webshop. But the lines between fiction and reality were already blurred. Snaggin gained real fans, followers and orders on the webshop. This childrens toy will never be the same again, will it?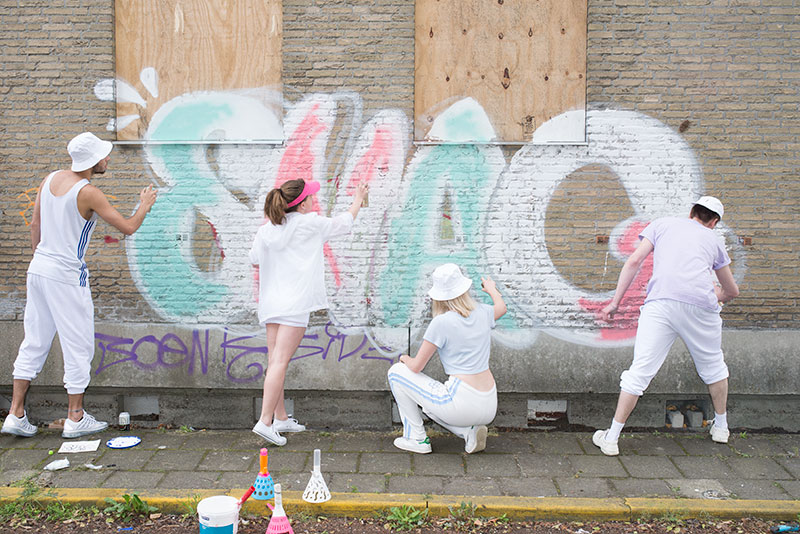 ---