FASCINATED BY DISTORTED WINDOW REFLECTIONS, I DECIDED TO CAPTURE AND RECREATE THEM.
Out of the Ordinary
Interesting distortions appear on windows, since glass is often bent. By capturing these reflections and bringing them into a gallery context, their beauty is made accessible. These lenticular foils capture moments in time of the year 2016 in Eindhoven, the Netherlands.
Lenticular foils
These panels contain multiple images. 24 pictures of a day and night reflection were captured with a dolly, a high resolution camera and a ultra-tele-lens. An animation reveals when changing the position towards the object. In this way the illusion of a distorted mirage can be transported to another location and conveyed to the viewer.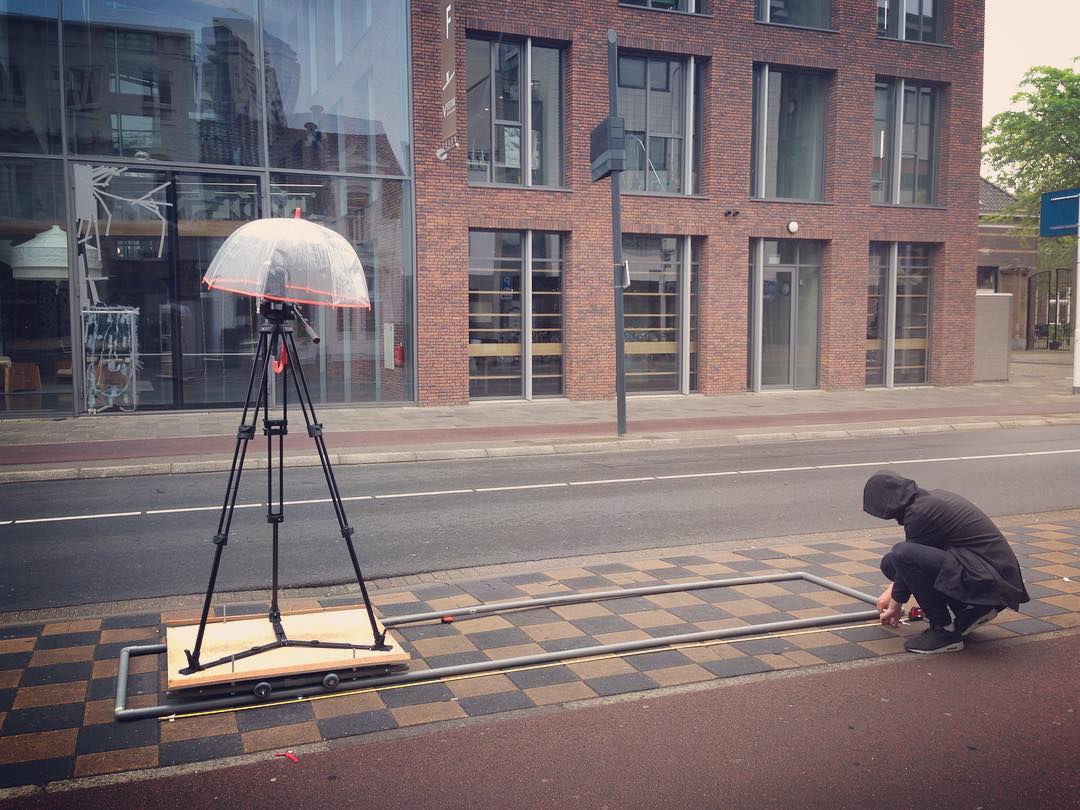 ---