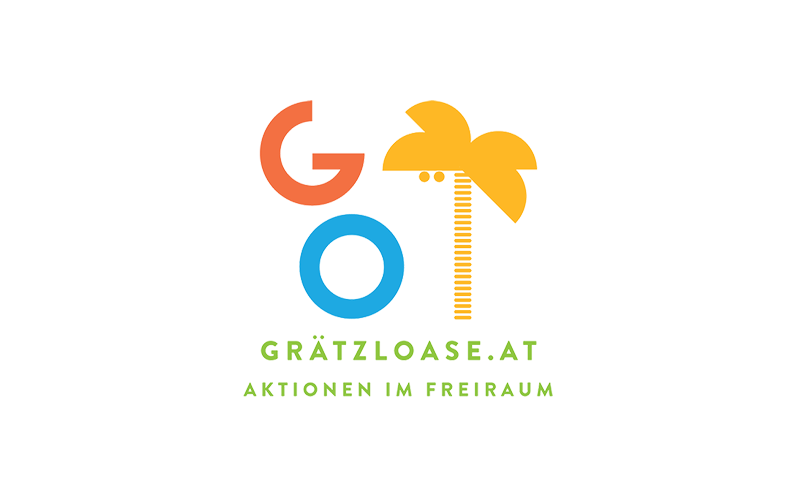 TRANSFORMING A PARKING SPOT INTO A PUBLIC SPACE. THE "URBAN OASIS".
Know your "Grätzl"
As part of the Viennese subsidy program "Grätzloase" by Lokal Agenda 21 - I designed and built a parklet in front of my arthouse Burggasse98. This neighbourhood oasis functions as a meeting spot to bring people together. Since the financial support was limited I had to come up with cheap solutions for construction and furniture.
Almost vacation
To protect visitor from the summer sun - and give a vacation vibe - I used an old sail as awning. Attached which snap links, the sail moves in the wind and therefore imitates the sounds of docked boats at a seaport.
With help of
MachwerkWien
, we created podiums and the main construction, which was later painted by street artist KNARF. Then I attached a modular structure of pipes reminding of scaffolding to close the space. Wienerberger kindly sponsored us some bricks and wooden planks which I lashed together with rigging straps to create simple, functional furniture.
---