BURGGASSE 98 ORGANIZES DESIGN AND ART EXHIBITIONS. IN 2018 WE WERE PART OF THE VIENNA DESIGN WEEK.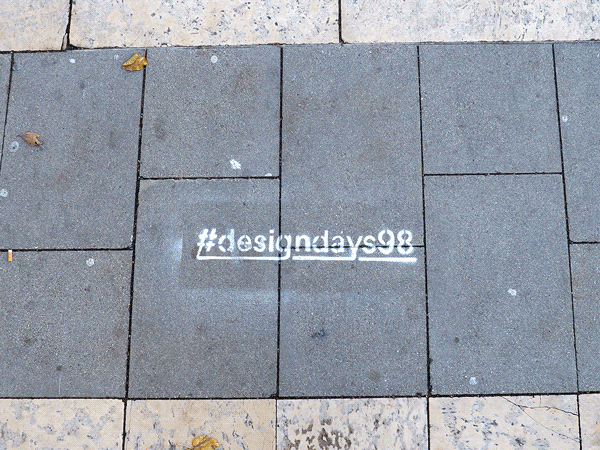 2017: "ALIVE"
For he first exhibition at my house twelve young designers from different countries brought their design pieces to Vienna. I organized a team of coordinators, that would help me to realize my plans. The event took place over a full weekend, we also had an interview with theGap and W24. You can find all artworks and more information here.
2018: "EXIST"
In the following year we collaborated with the Vienna Design Week. The exhibition lasted 6 days. The main focus was on digital arts and design. Three exhibitions with different topics took place to showcase the work of more than 50 artists and designers.
ENTER
contained a collection of five design pieces originating in the digital world:
DANGER
was located in our basement. People were standing in line to experience interactive virtual reality pieces, augmented reality and interactive art installations, that were brought together by the art collective MNF+ & Burggasse 98:
TALKS
Additionally we had daily talks connected to the topics of programming, digital arts and design. The main attraction was the "Wrecking Ball" in our backyard. An interactive virtual reality experience.
Organizing and coordinating these events I created merchandise and graphics, directed the illustrations, designed the flyer, booklet and website & organized an afterparty. You can find images of all this on instagram @designdays98.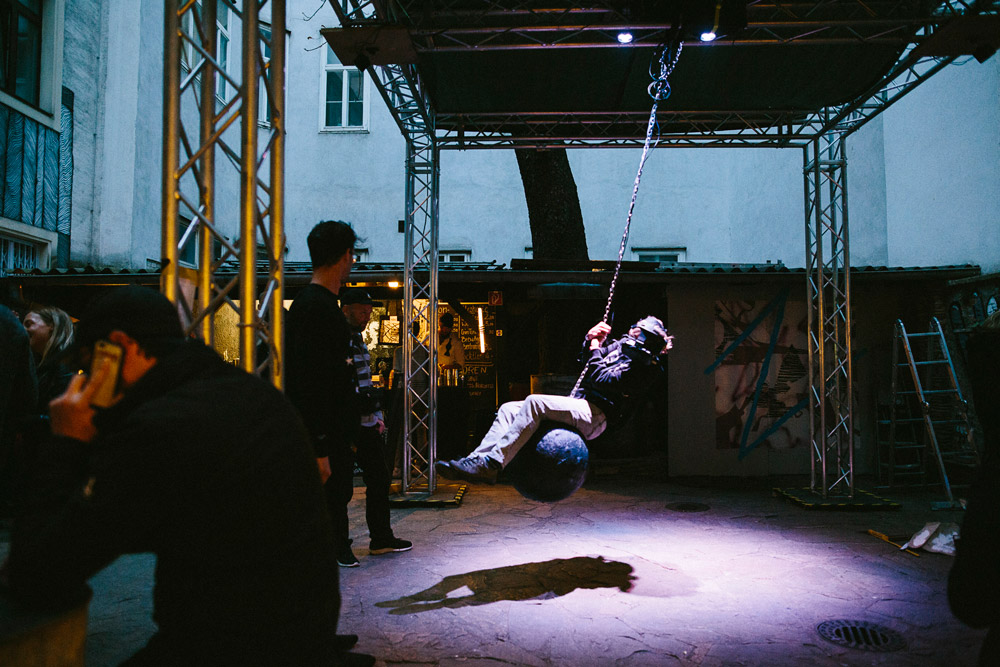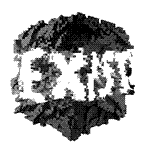 ---