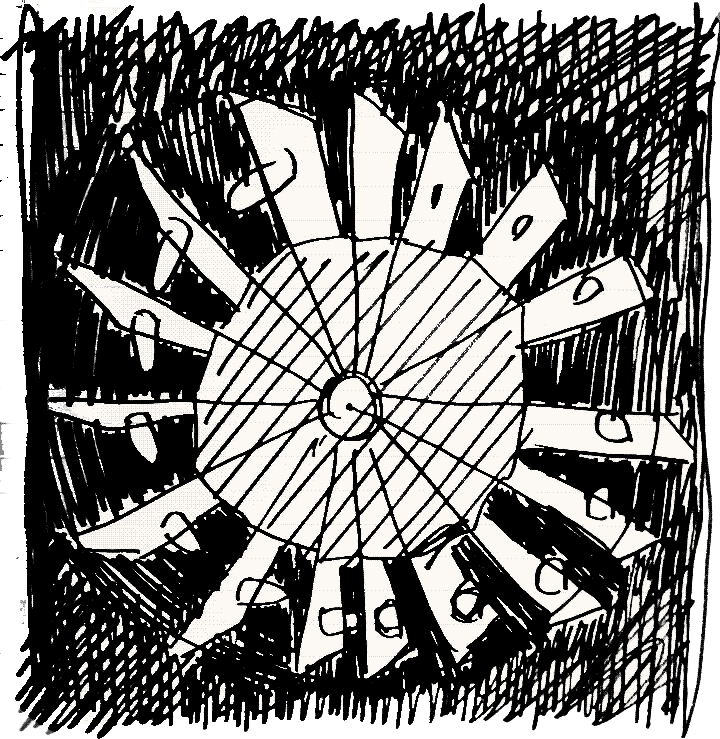 HOW DOES A FLYING CARPET WORK? SPACE, TIME, LIGHT AND A LITTLE BIT OF MAGIC.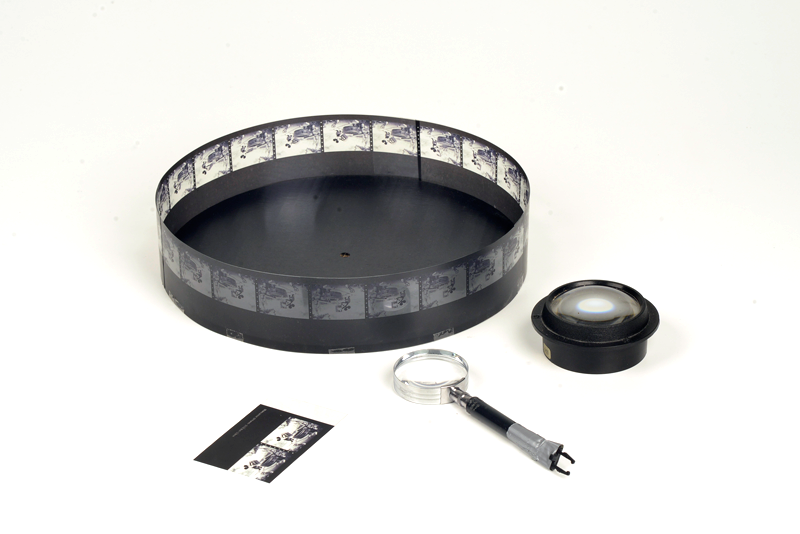 The moving image
To understand how a zoetrope works, we have to go back to the origins of film. A three dimensional zoetrope is basically a piece of three dimensional film. From here on we start our ride to the third dimension.
---
Box in a box
After rebuilding a movie projector I first did tryouts with sculptural items. I figured that gummy bears are cheap, easy to manipulate and would do the trick. But I wanted to create my own sculptures.
The power of illusion
The "Magic Carpet" zoetrope is the final outcome of this study. The animation consists out of seventeen 3D-printed and painted frame sculptures from a digital animation. The sculptures are attached to a spinning disc. Illuminated by a synchronised LED, the frame sculptures replace each other on every impulse of the light. Thus this creates the impression of movement. Watch the explanation video above.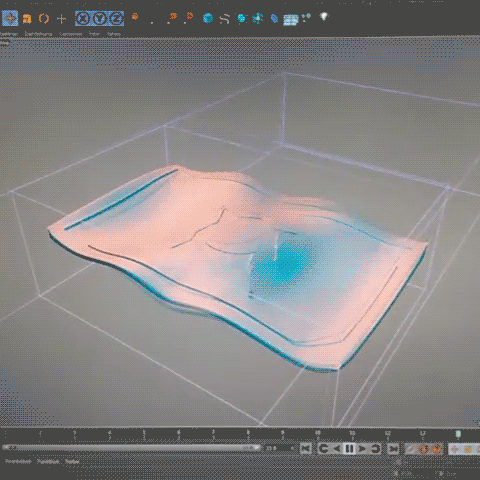 ---