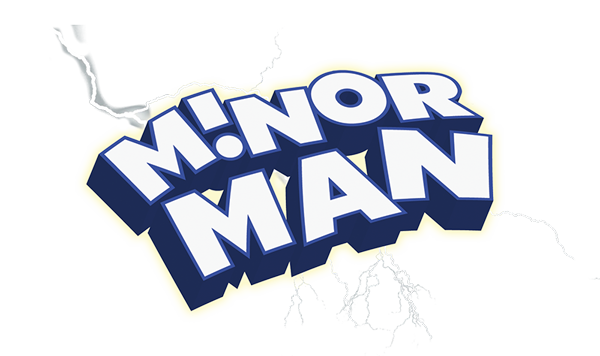 WHAT COULD A SUPERHERO TODAY LOOK LIKE? AS A PERSIFLAGE, MINORMAN CAME TO LIFE.
Funny or sad?
Minorman fell in the canal because he didn´t look up from his phone, similar to the story of "Hans guck in die Luft". Oliver becomes Minorman, because he was too attached to his digital device. From this point on he thinks he is a superhero, but actually he is just too involved with his fellows and their non-essential problems. Taking himself too seriously, he is ridiculing himself. An ironic superhero story reflecting on society today.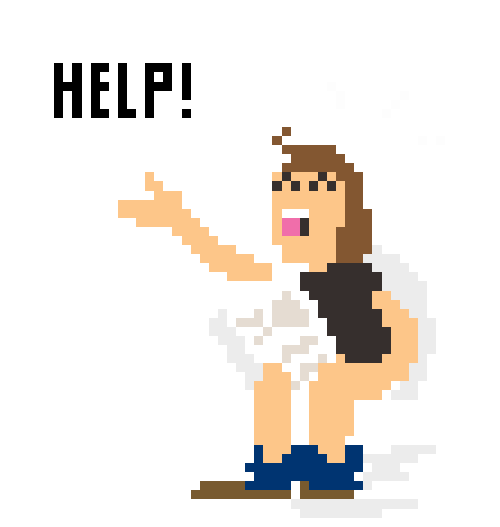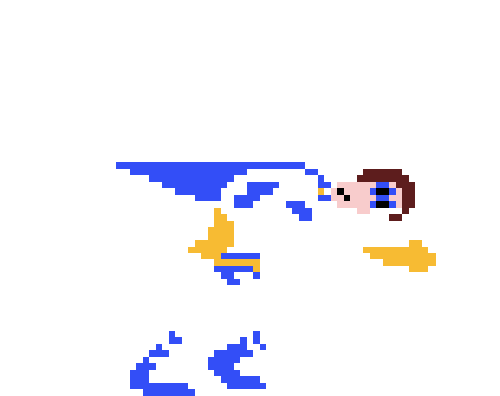 Not from this world
This social critical figure ridicules first world problems and how society is influenced by brands & the media. Experimenting with this fictional character we constructed a story around him - produced a cinematic trailer, a cartoon, a video game and more.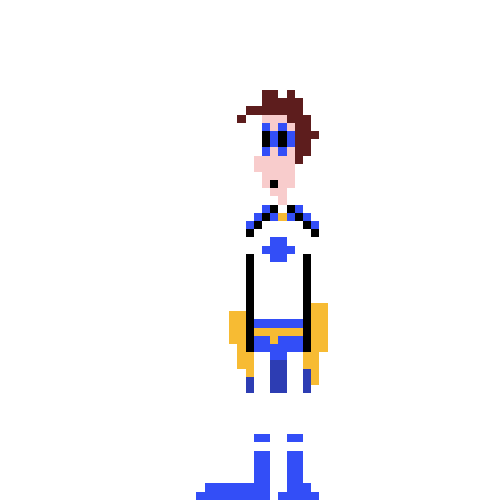 ---