A LOCAL LEGEND IN VIENNA. EVERYONE WHO HAS TO DO WITH GRAFFITI OR AIRBRUSH KNOWS THE "COLOR STORE VIENNA".
Somogyi for President
Somogyi was the first to sell spraycans in Austria in the late 80´s. And he is still going strong! But how did he manage? People just love Somogyi. And this is why: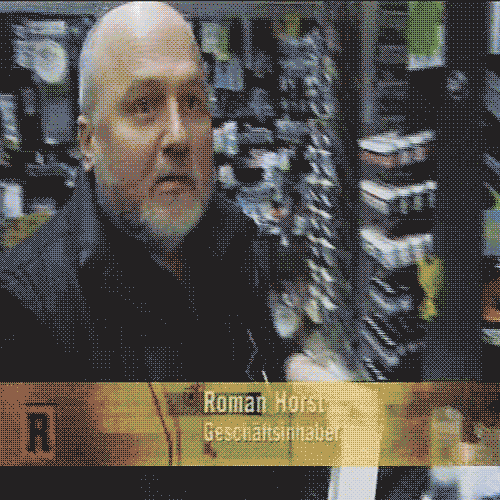 Kult. King. Somogyi.
It is always an experience to visit Roman´s store. You can browse for hours through the mixture of painting materials and obscure objects in his shop. But still, it felt as if Roman could need some more branding.
The "Canzeller is back"
Roman never had to care about graphics or marketing. The creative scene around him just always supported him with graphics and fan art. So I was honoured to sum up all the pieces of art into one corporate identity.
After branding his shop with a fassade painting, a new logo, an instagram feed, a website, indoor and outdoor designs I topped it off with an opening event.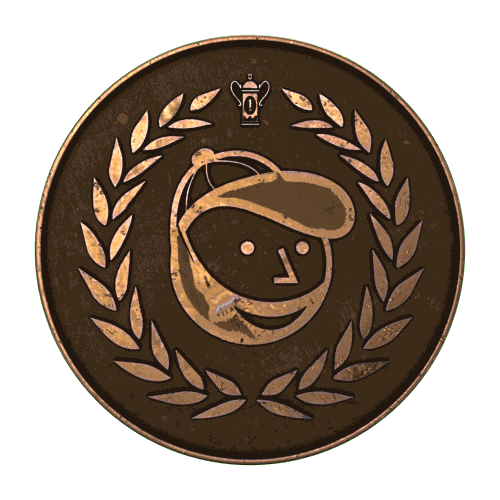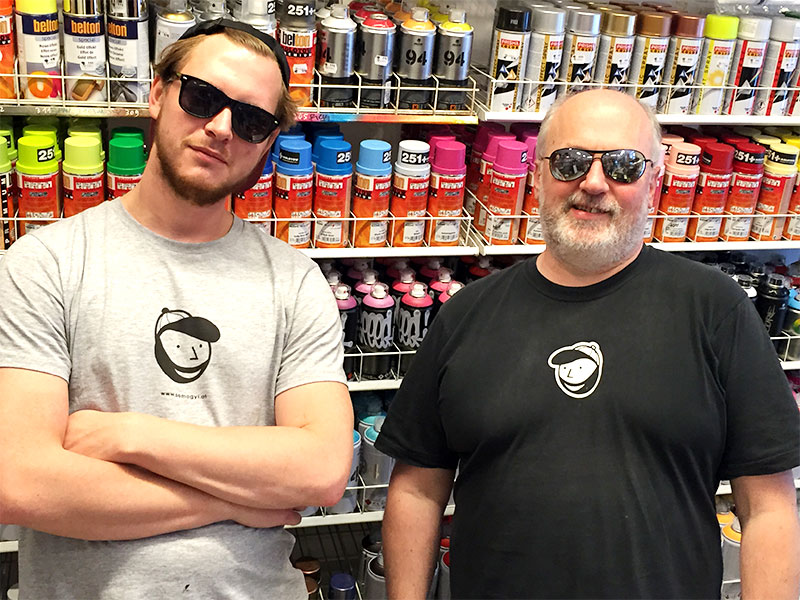 ---