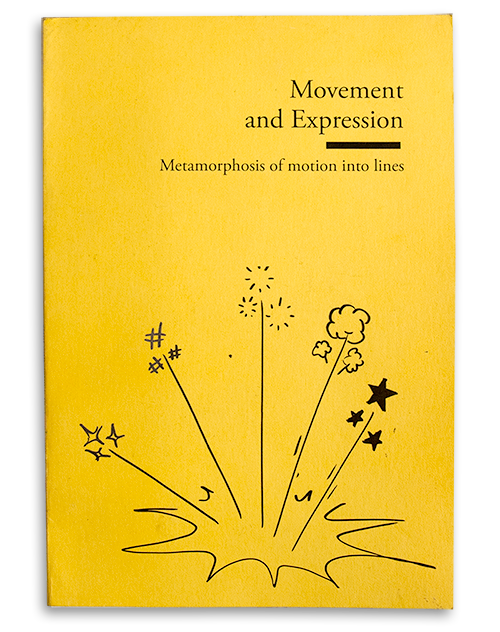 IMAGES CAN TRANSPORT SOUND AND MOTION. BOOOOOOM!!!
Onomatopoeia & motion symbols
Did humans already use speedlines on cave paintings to suggest acceleration? Where do the symbols - nowadays used in comics and cartoons - come from? In this booklet I collected expression and motion symbols of old masters and tried to find out where they might origin from. Furthermore I tried to use and develop this visual language.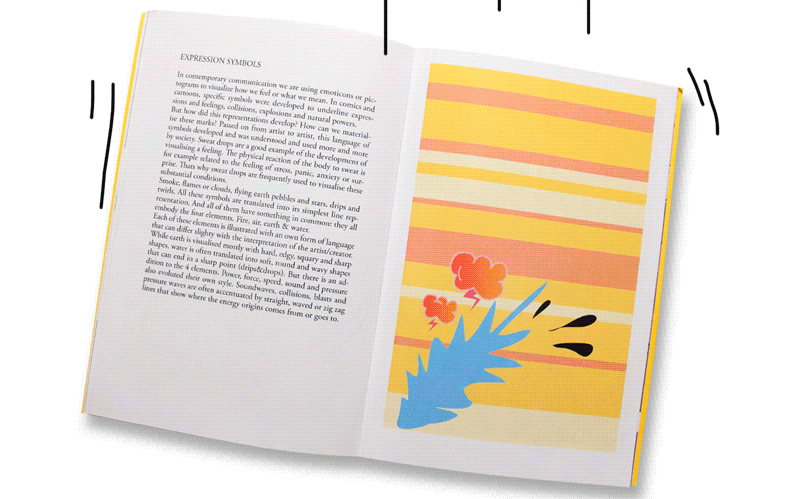 ---