HEALTHY FOOD IS IMPORTANT AND FUN. LIKE SPICING UP THE IDENTITY OF A PASSIONATE ORGANIC GROCER.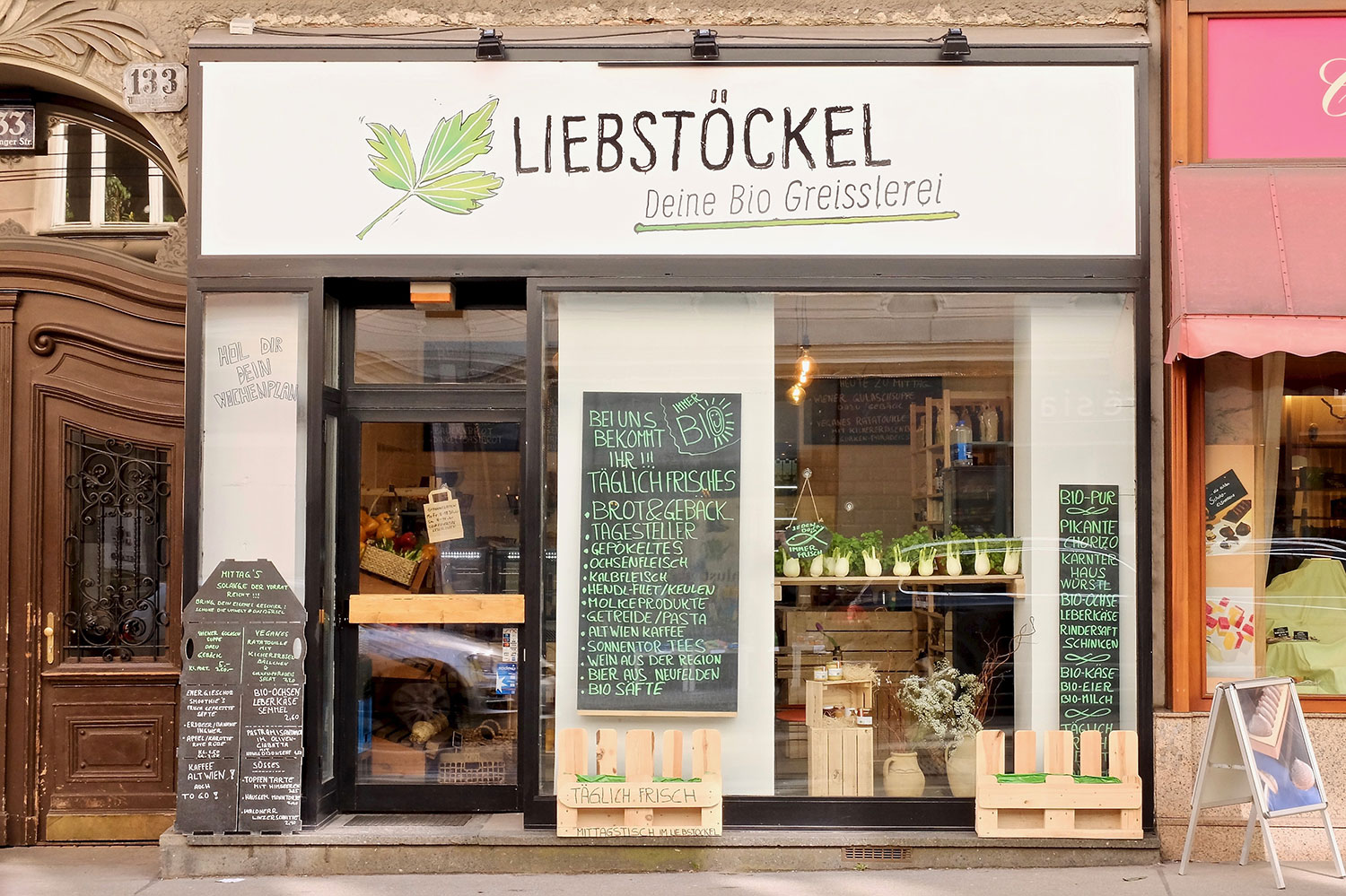 Alles Bio. Alles Gut.
Looking for a fitting image for this organic food grocer, I came up with this funny, friendly & natural identity. A handpainted sign, handwritten font, chalk boards and wood underline the self-made approach of the shop. I also created the logo, imagery, wording and a website with updatable menu plan.
---